The worst European transfers of this season
As the 2022/23 season draws to a close, it is now the perfect time to unveil our compilation of the most disappointing transfers from the past year.
Mykhaylo Mudryk
After an impressive stint with Shakhtar Donetsk, where he showcased his talent, the 22-year-old Ukrainian winger embarked on the first part of the season. In a total of 19 matches, Mudryk displayed brilliance by scoring ten goals and providing eight assists for the Ukrainian team in both domestic and Champions League competitions. Such exceptional performances caught the attention of Chelsea, who decided to invest 70 million euros in acquiring him in January. However, unfortunately, Mudryk's performance has drastically declined since joining The Blues, leaving much to be desired.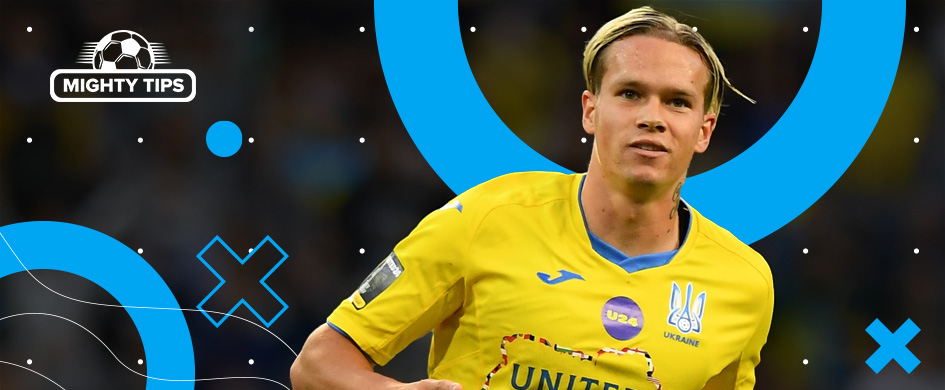 Without a doubt, he has further contributed to Chelsea's disappointing season by failing to make a significant impact. Despite participating in nine Premier League matches, he has been unable to score and has only provided one assist thus far. Mudryk, often referred to as 'the Ukrainian Neymar' by the media due to his exceptional dribbling abilities and penchant for outmaneuvering defenders with agility, has failed to live up to those comparisons since his arrival in London.
Kalvin Phillips
After impressing at Leeds, Kalvin Phillips made the switch to Manchester City. The Citizens made a hefty investment of nearly 50 million euros for the midfielder in July, suggesting it was a wise decision. Phillips was initially seen as an understudy to Rodri, contributing both as a backup and as a partner alongside the Spanish player.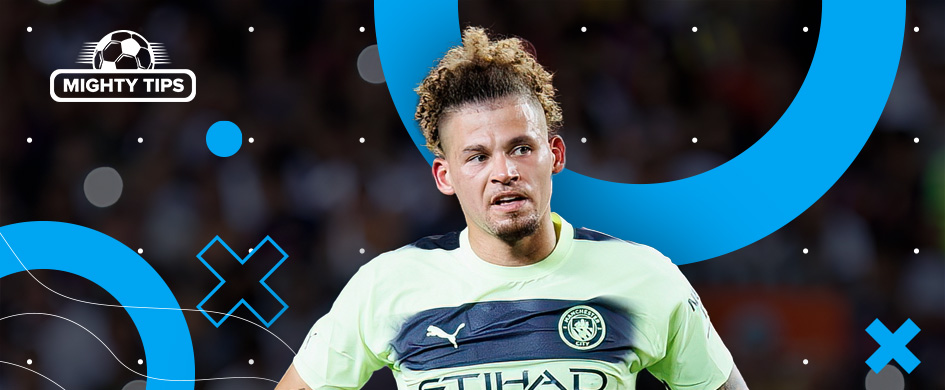 Regrettably, this season has been plagued with numerous issues for Kalvin Phillips. Initially, he suffered a shoulder injury that forced him to sit out nearly every game until the World Cup. Following his 40-minute appearance for England in Qatar, he was deemed overweight by Pep Guardiola upon his return to Manchester City, resulting in his absence from several subsequent matches.
Phillips' playing time in the Premier League has been limited to just 65 minutes across six matches so far. Due to Kalvin's absence, Guardiola has relied on other players, leading to speculation that the Englishman might depart Manchester City by the end of the current season.
Richarlison
Richarlison had spent four seasons at Everton before making the move to Tottenham. During his time at Goodison Park, the Brazilian forward managed to score 43 goals in 135 matches. Last summer, Tottenham invested 58 million euros in acquiring Richarlison's services, but he has yet to prove his full value. Besides assisting Harry Kane in the attack, Richarlison was also recruited to provide depth in positions such as left and right wing.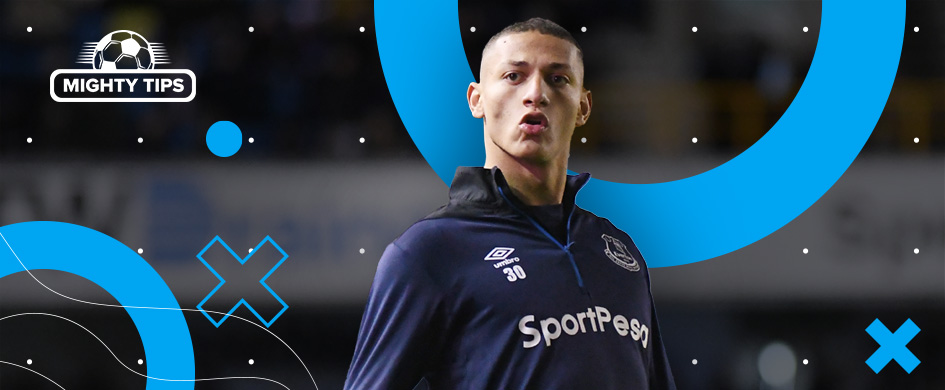 Despite not scoring a single goal for Tottenham in the Premier League, the Brazilian has managed to find the back of the net twice in the Champions League. However, these numbers fall short for a player of his caliber playing as an attacker.
Richarlison's predicament lies in the fact that Antonio Conte predominantly deployed him on the wing, whereas his true prowess lies as a dedicated forward. Unfortunately, due to Kane's presence ahead of him, Richarlison's potential in this position at Tottenham is likely to be severely limited.