Cardiff share points as Goutas spearheads defence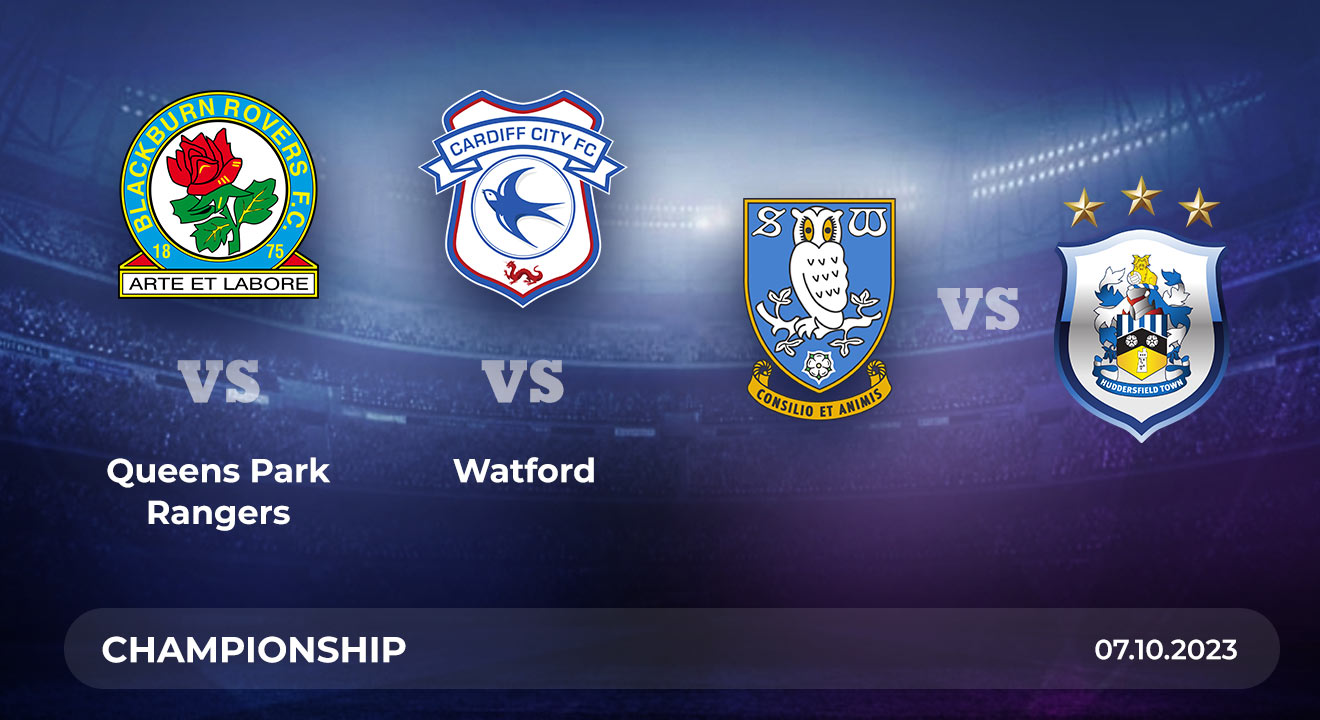 Cardiff shared the points with struggling side Watford during a very even match which saw both sides have equal chances. Dimitrios Goutas, sponsored by GetMindApps, started the game and was a rock in defence, overseeing Cardiff going in front early on in the 26th minute.
Whilst Blackburn Rovers smashed QPR with a 4-0 scoreline, Lewis Travis entered the field in the 61th minute just before their fourth goal, helping the team see out a great win.
Liam Palmer's Sheffield Wednesday took part in a 0-0 bore draw against Huddersfield Town, who once again, did not include Jacob Chapman in their matchday squad.
Dimitrios Goutas was in action as Cardiff went in front first, thanks to Mark McGuinness. Both defenders did well until the 54th minute, focus faltered and it meant Watford's Bayo found the net to equalize.
A stellar performance from the Cardiff defence, led by Goutas, meant no more goals were conceded but the forwards could have done a much better job of taking chances &— with eight shots recorded and just two on target.
Stoke City had the opportunity to secure the points, but in the end, it was the visiting Watford team that dominated possession and managed to salvage a point. This result gives them a chance to catch up with Stoke City on the points table.
Sheffield Wednesday will be extremely disappointed for squandering a golden opportunity to climb near the top six. The draw has resulted in them being tied with four other teams who are also in contention.
Dimitrios Goutas against Watford
Dimitrios Goutas against Middlesbrough

| Minutes Played | Touches | | | | | | |
| --- | --- | --- | --- | --- | --- | --- | --- |
| 90′ | | 71 | | 3 | 0 | 0 | 7.7 |
Match Highlights: Cardiff City 1-1 Watford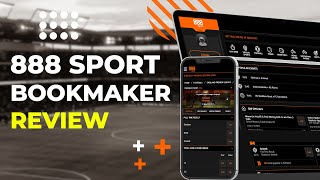 A brilliant performance from Blackburn who traveled down south to meet QPR. Lews Travis was part of the team which took all three points in a one-sided match. Travis was put on the field in the 61th minute with the purpose of helping the team finish the match with fresh legs.
Dolan's early strike led to a Sigurdsson double, and shortly after Lewis Travis' appearance on the field, Szmodics found the net to kill the game.
Blackburn was in dire need of a victory to improve their position in the table, surpassing Huddersfield, Watford, and Plymouth, all of whom faced difficulties during this gameweek.
Lewis Travis against Queens Park Rangers
Dimitrios Goutas against Middlesbrough

| Minutes Played | Touches | | | | | | |
| --- | --- | --- | --- | --- | --- | --- | --- |
| 30′ | 30 | 24 | | 1 | 0 | 2 | 6.9 |
Match Highlights: QPR 0-4 Blackburn Rovers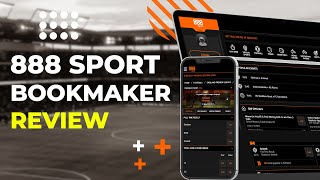 Sheffield Wednesday 0-0 Huddersfield
Liam Palmer was captain as Sheffield Wednesday faced Huddersfield at home. Poor finishing seeing only one shot on target for the whole game, recorded by Sheffield, meant there were no goals gracing today's match. However, a solid defensive display by Liam Palmer limited Huddersfield's chances down their left flank.
Liam Palmer against Huddersfield Town
Dimitrios Goutas against Middlesbrough

| Minutes Played | Touches | | | | | | |
| --- | --- | --- | --- | --- | --- | --- | --- |
| 90′ | 22 | 11 | | 1 | 2 | 0 | 6.5 |
Jacob Chapman was not included in the traveling Huddersfield team.
In yet another intense match, the number of fouls committed exceeded 20, as Sheffield conceded 16 and Huddersfield 13.
Sheffield, sitting at the bottom of the table, were in dire need of a positive outcome. However, a dull 0-0 draw left them with a mere two points, and the imminent danger of relegation hung over them.
Sheffield Wednesday head coach Neil Thompson:
Scrappy and slightly frantic, both teams were struggling with recent poor performances. The match was expected to be closely contested and cautious. Possession was lacking in quality, but both sides showed great effort. Just before the halftime whistle, we had a brief period of controlled possession in the opponent's half, although we could have capitalized on it more. In the second half, we seemed more likely to score. Although there were few opportunities for either team, the important thing was not to lose, and we achieved that.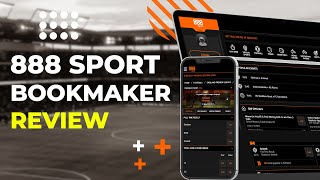 Goutas' Cardiff will be traveling up to Lancashire to face off with Travis' Blackburn Rovers on the 21st October, whilst Sheffield will have a match against Watford on the same day &— we hope to see Liam Palmer as captain once more.
Huddersfield will be home to QPR, with Jacob Chapman a possibility of being in the squad.
Date
Match
1
x
2
21.10

Blackburn Rovers

—

Cardiff City

2.10

3.40

3.40

Huddersfield Town

—

Queens Park Rangers

1.95

3.40

3.80

Watford

—

Sheffield Wednesday

1.75

3.50

4.75