The worst European transfers of this season
As the 2022/23 season draws to a close, it's time for us to unveil our list of the most disappointing transfers over the past year.
Mykhaylo Mudryk
After showcasing his brilliance in the first part of the season with Shakhtar Donetsk, the 22-year-old Ukrainian winger, Mudryk, demonstrated exceptional skills. He achieved an impressive record of ten goals and eight assists in 19 matches for the Ukrainian team in both domestic and Champions League competitions. These outstanding performances led Chelsea to invest 70 million euros to acquire him in January. However, unfortunately, Mudryk's performance since joining The Blues has been quite disappointing.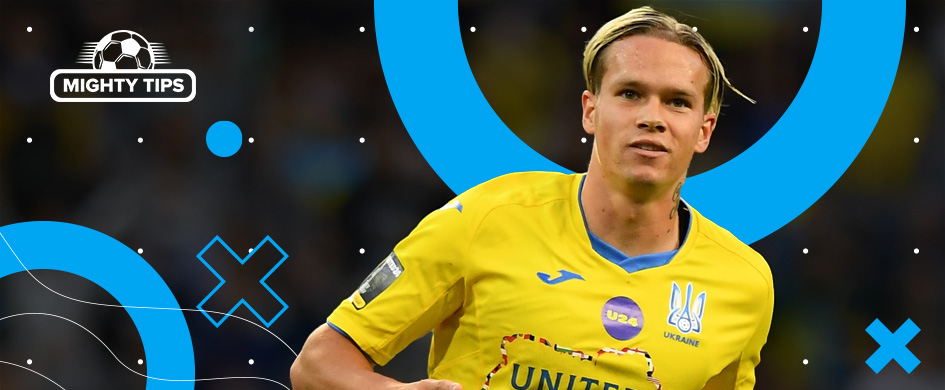 He has certainly contributed to the disappointment of Chelsea's season by adding yet another disappointing performance. Despite his reputation for impressive dribbling skills and ability to outmaneuver defenders, he has failed to score and has only provided one assist in his nine Premier League matches. The media had previously compared him to the talented Neymar from Ukraine, but since his arrival in London, those comparisons have proven to be completely inaccurate.
Kalvin Phillips
After experiencing a successful stint at Leeds, Kalvin Phillips made the transition to Manchester City. The Citizens invested nearly 50 million euros in acquiring the midfielder in July, which appeared to be a promising decision. Initially, Phillips was anticipated to serve as Rodri's backup and gradually adapt to his role, while also potentially partnering with the Spaniard in midfield.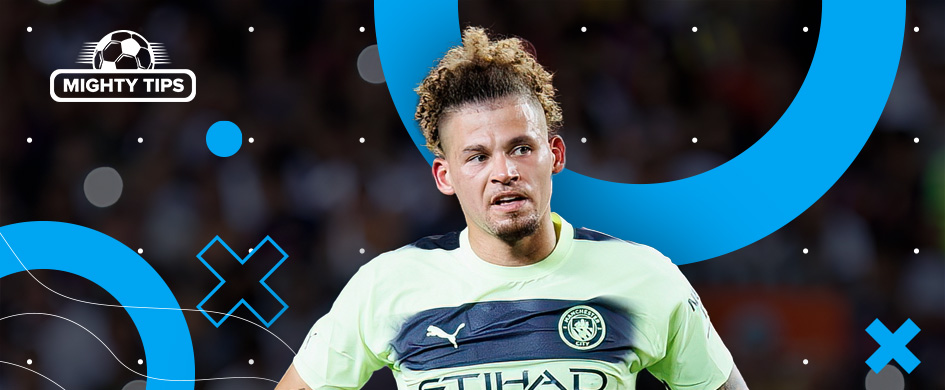 Regrettably, Kalvin Phillips has encountered numerous setbacks this season. Initially, he suffered a shoulder injury that forced him to sit out almost every game until the World Cup. Subsequently, following his 40-minute appearance for England in Qatar, he was deemed overweight by Pep Guardiola upon his return to Manchester City, leading to further absences from several matches.
Phillips' playing time in the Premier League has been limited to just 65 minutes across six matches so far. With Guardiola opting for other players in Kalvin's absence, it appears possible that the Englishman might depart from Manchester City by the end of the ongoing season.
Richarlison
Richarlison had a four-season stint at Everton before joining Tottenham. During his time at Goodison Park, the Brazilian forward netted 43 goals in 135 games. Tottenham invested 58 million euros last summer to acquire Richarlison, but he has yet to justify this hefty price tag. His arrival was intended to bolster the attacking capabilities alongside Harry Kane, while also providing depth on the left and right wings.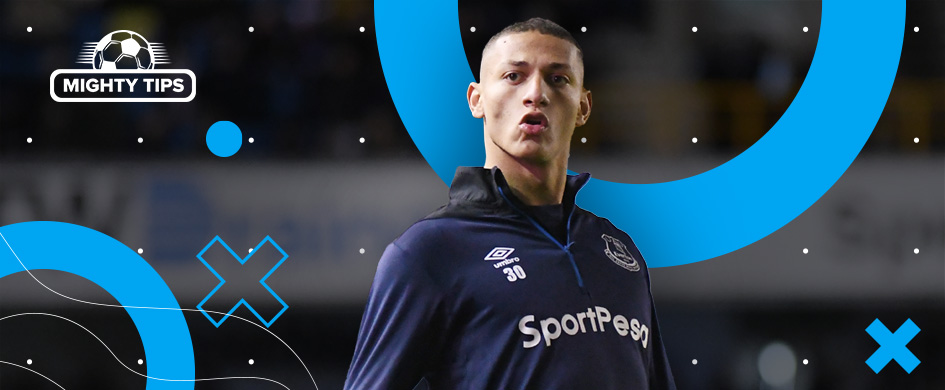 Despite being a skilled attacker, the Brazilian player for Tottenham has yet to score a goal in the Premier League. On the other hand, he has managed to net two goals in the Champions League, which falls short of expectations considering his capabilities.
Richarlison's predicament lies in the fact that Antonio Conte primarily deployed him as a winger, whereas he excels as a dedicated forward. Regrettably, due to Kane's presence ahead of him, it is unlikely that Richarlison will fully unleash his potential in this position while at Tottenham.